All things Montessori
Set up a FREE Consult to learn more about Montessori and how you can implement it into your home starting today!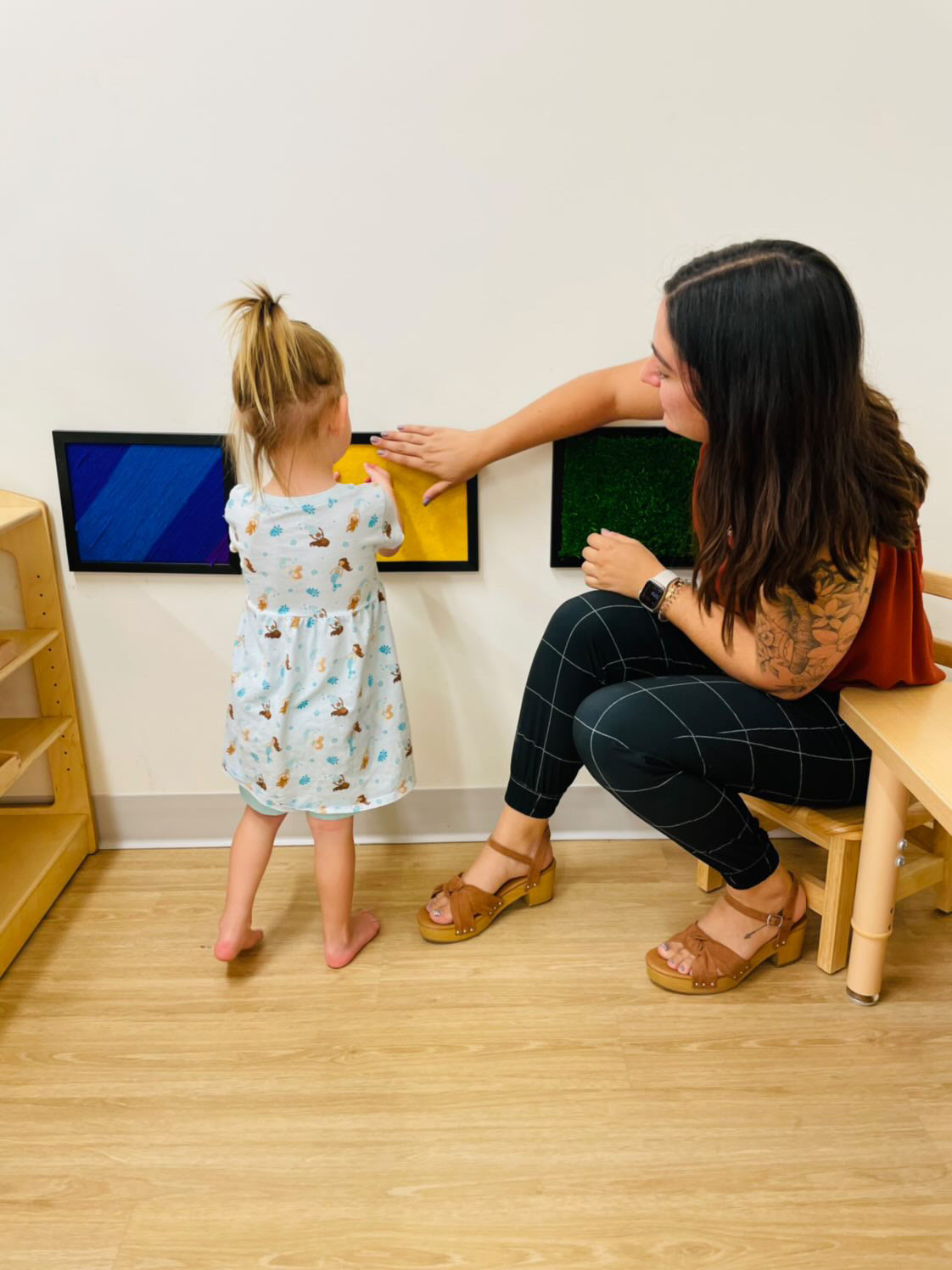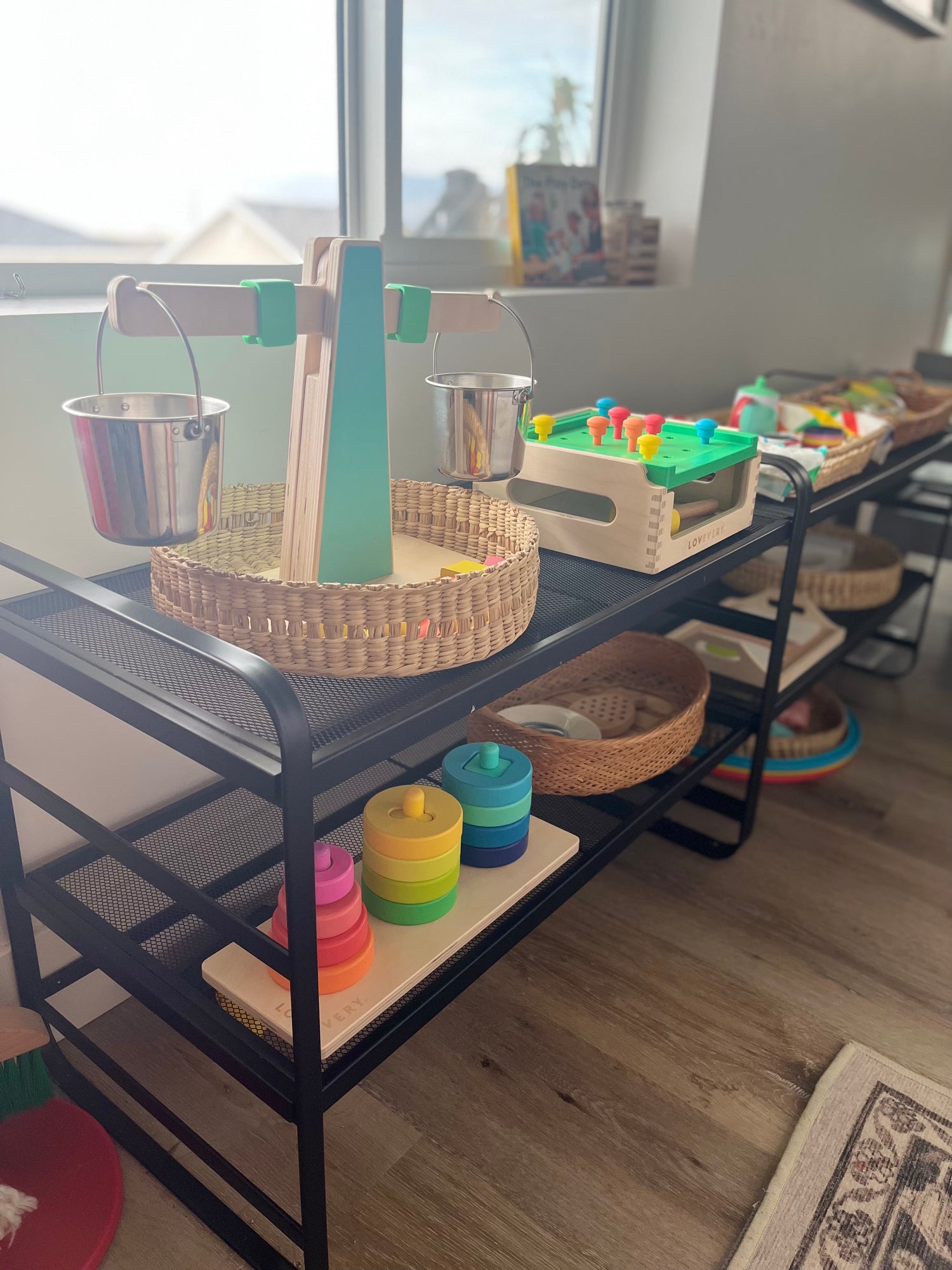 Implementing Montessori into YOUR home
~ Montessori focuses on real life works, and often times you can implement activities for your child with items from around your home.
~ Nature Walks & any Outside time at least once a day can help fulfill the child's need to be curious and provide rich sensorial experiences.
~ Creating an open, low shelf with items prepared in 1 work sections allows the child to choose what they find interest in without getting overwhelmed by a basket of many options.
Montessori - Based Service Package
(Specialized in ages 0-3 years)
1. Phone or Zoom Consult to go over ideal wishes & desires for your child and home space
$0 - Initial Consult is free of charge
2. In home or Virtual Home Visit to see the space , go over ideal space, discuss the current items vs New items , Budget for New items
*Behind the Scenes: Form a material list for new items within budget range, create a 2D sketch of the new space, prepare a Materials HandBook with common age appropriate work items
$200 flat rate
3. Home Visit to set up the ideal space & place materials on shelf. Included is a brief overview on how each work is presented to you and your child.
Usually approximately 4-6 hours
$50/hr
4. (Optional) Home Visit to teach materials to Child or Parent, introduce new material, change out the shelves of items no longer of interest by the child
$40/hr
We strive to give you your dream setup in the most ideal and practical way possible creating a simple 3 to 4 step process!