Experience some of my favorite things that make me, ME and how I came to love working as a Doula, Birth Educator & Parent Advocate!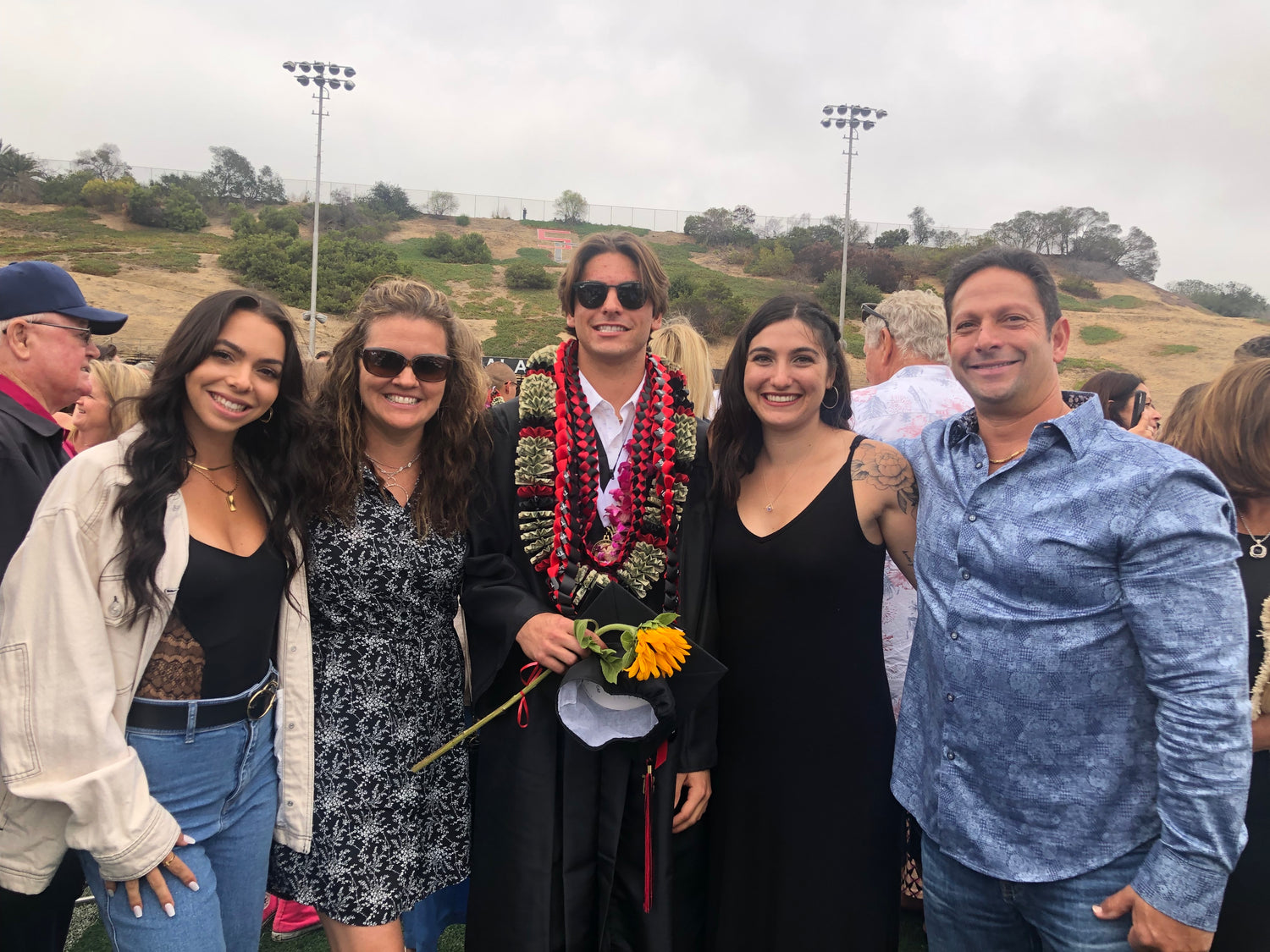 My Family
Without the support, constant love, & guidance I would not be where I am today. Family always comes first for me and I want to pass that along as you (my client) are welcoming me into your family during an intimate time where you welcome a new family member into your everyday.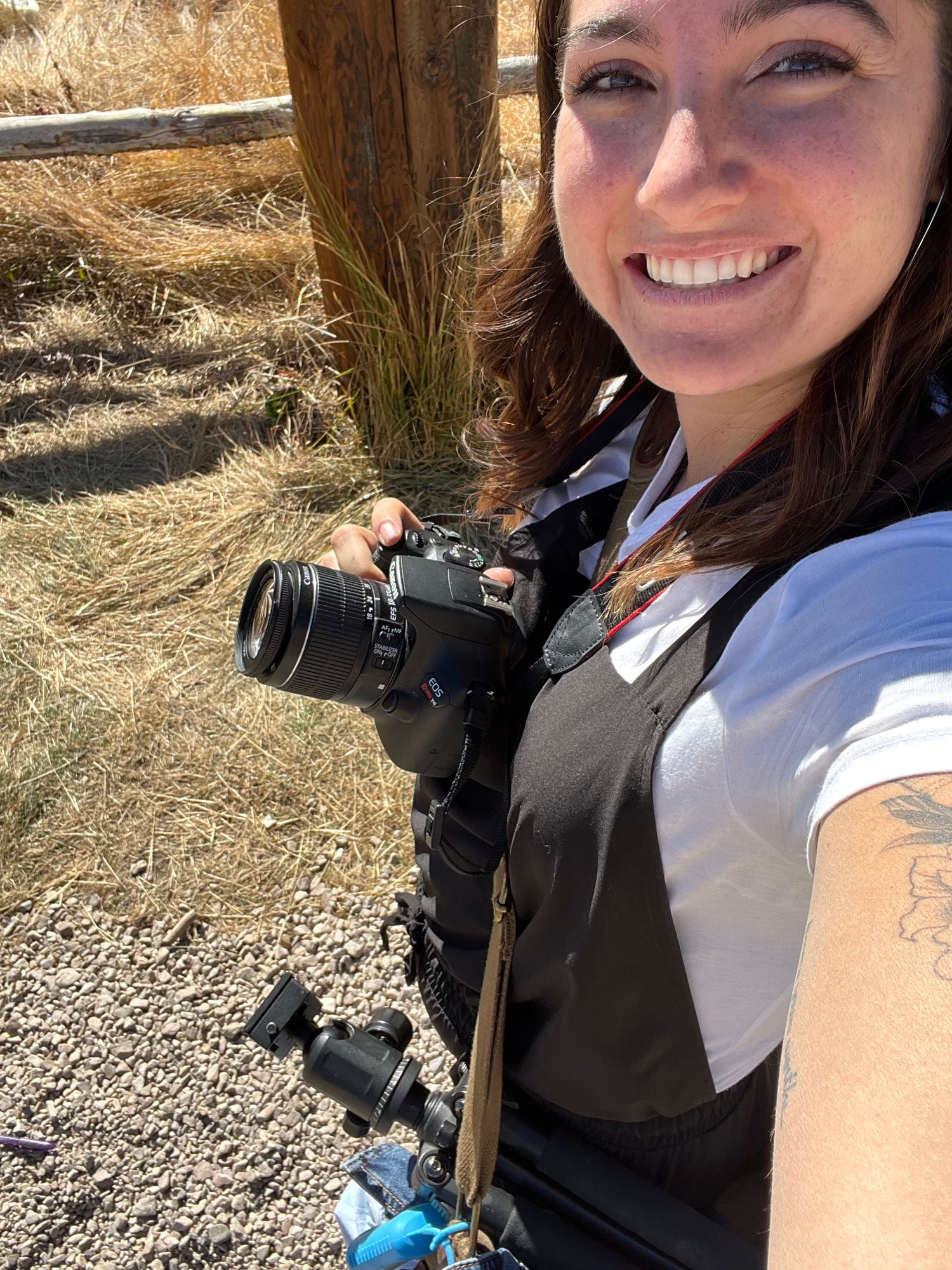 Being in the Present
I was once told "Yesterday is history, Tomorrow is a mystery... But today is a Gift, That is way it is called the present!" and it is so true. Being present is not just physically being there. Being present is also mentally being there. I love taking photos and videos of things that catch my attention. Maybe it was the way the flower was shaped, maybe it was the way the trail curved, maybe it was the way the father held the mothers arms as she leaned into him in the birth pool. A photo will never show how magical each of those moments were but being present and taking in what you see, hear, feel, taste or smell in these moments will make them so much more special.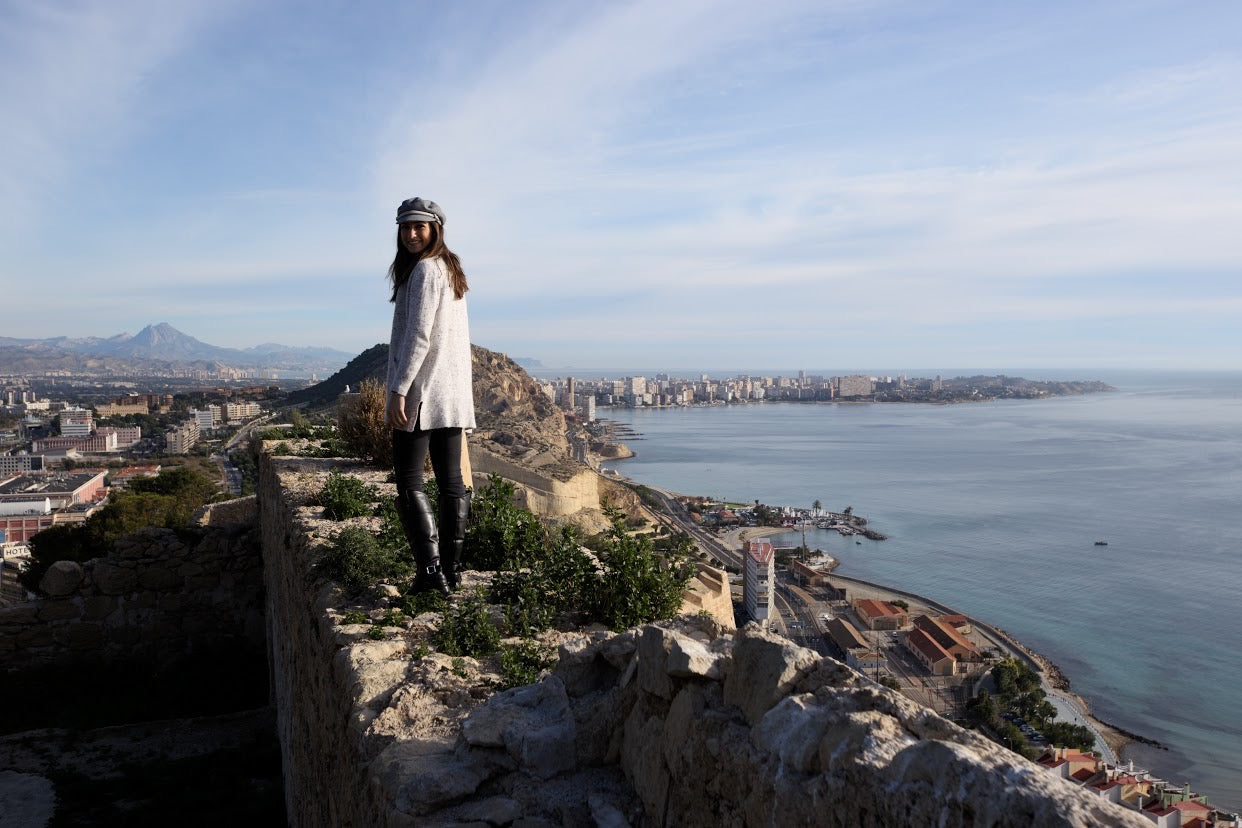 Experiencing the world
Traveling is very important to me. With each new trip I get to explore other cultures and their diversity, learn other ways of life and see the beauty of nature spread around our world. Each new experience shines new light onto my outlooks and perceptions. I absolutely love learning how each place runs, their culture, and meeting new people along the way.
Doula Services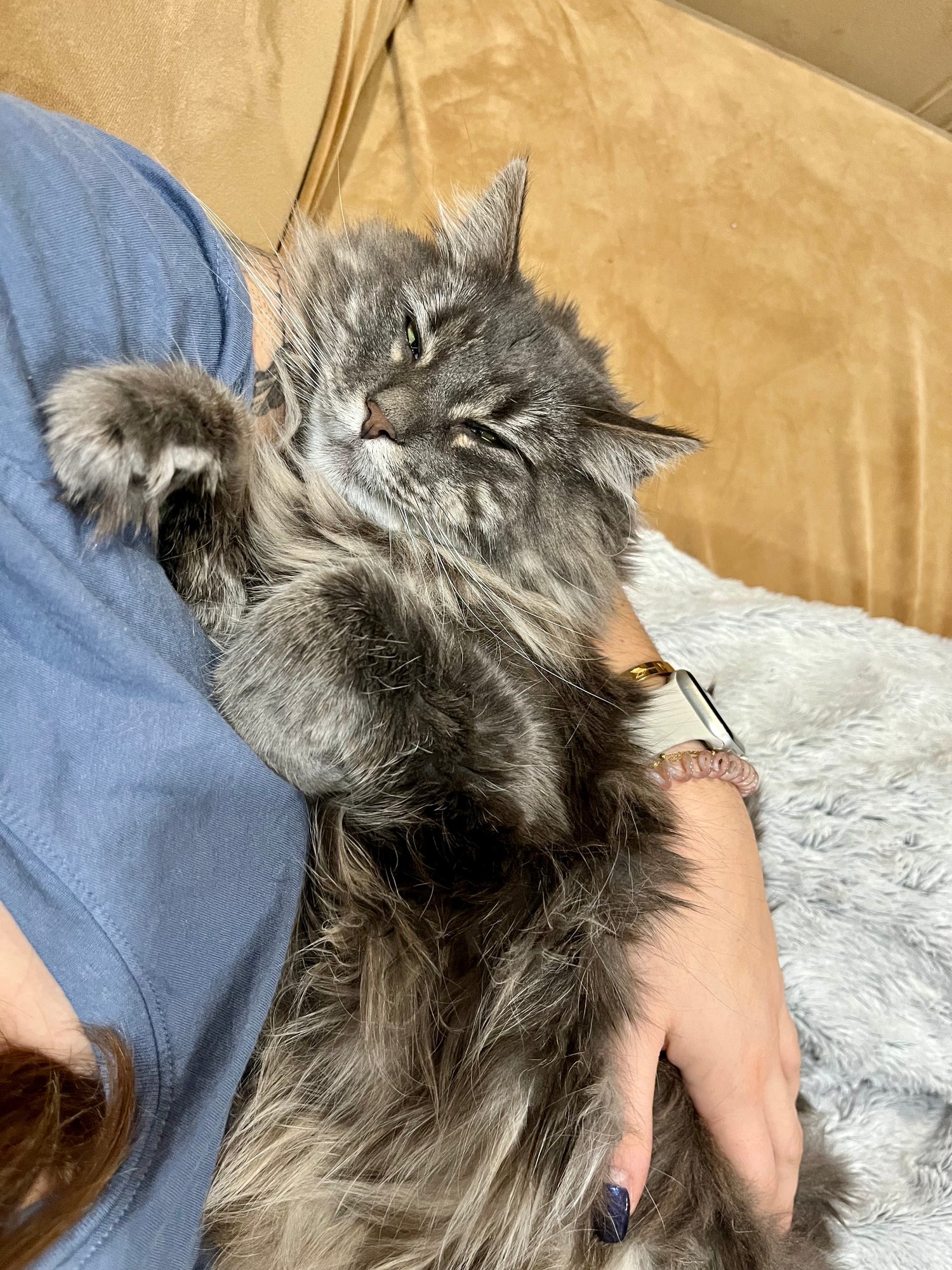 My sweet Girl
Miss Gracie Lou is my world. I adopted her from the local humane society at 8 weeks old. She is full of spunk and cuddles. Gracie loves to sit for treats, play fetch with her toys, and cuddle as much as she can. When I am not working we are often cuddling while I read, watch a show, or work on the computer! She even makes her debut in every zoom call I have!
My LOVE for what I do everyday
It all began when I worked in the Newborn Intensive Care Unit as a cuddler! Yes, I volunteered to cuddle babies twice a week for 4-6 hours each time. It was the best job ever. I ended up getting a job in the unit as a CNA shortly after and when I learned I could volunteer doula in Labor & Delivery I went through a training immediately. One of my favorite birth stories is from when I got to doula for one of my family members in the beginning of 2022 at there home birth. This experience is one I will never forget. I have attached the birth story below, written by Myself...
✨As the water draws to fill the bath and a hypno track plays, the sound of the laboring mama fills the air… the room lights were dimmed, a candle lit nearby and the father pressing on the mothers lower back as each wave comes along! 
Here I support each one as the labor progresses, keeping them calm, relaxed, and confident.  The midwife is on the way… 
As the 3rd wave of contractions comes along, baby is crowning, mom is feeling the change and the beauty of transition is setting in. 
With no time to push, baby knew they were ready to enter this world. Right arm first, then head, and then came the rest! 
The father moved to the side and supported mom as I delivered this beautiful angel and swiftly passed baby under directly to moms chest. Baby knew exactly what to do next, after a few minutes of cries, baby nestled into moms chest and crawled themselves right onto mamas breast! 
This birth is one I will never forget!✨